About Us
Storage & Organization Systems for Home and Office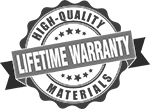 About Us
Storage & Organization Systems for Home and Office

The Only Closet Company in Tucson to Design and Manufacture Entirely In-House
Closet Trends stands out uniquely in Tucson as the sole company that not only designs but also manufactures custom closets, cabinets, and more entirely in-house.
This exclusive advantage ensures unparalleled quality, precision, and a seamless end-to-end experience for our valued clients.
By handling every aspect of the process under one roof, we eliminate delays, maintain rigorous quality control, and provide you with a more cost-effective solution.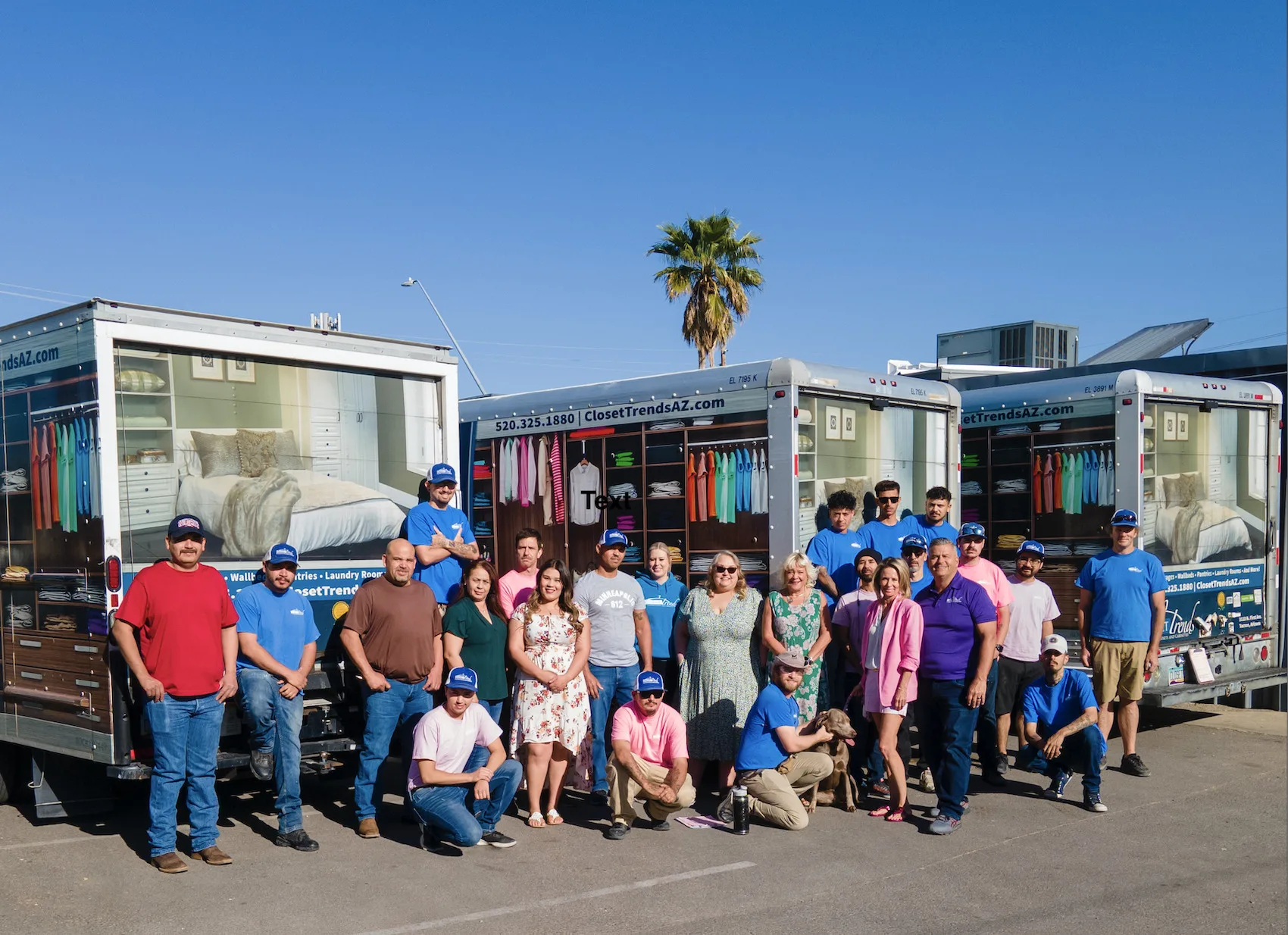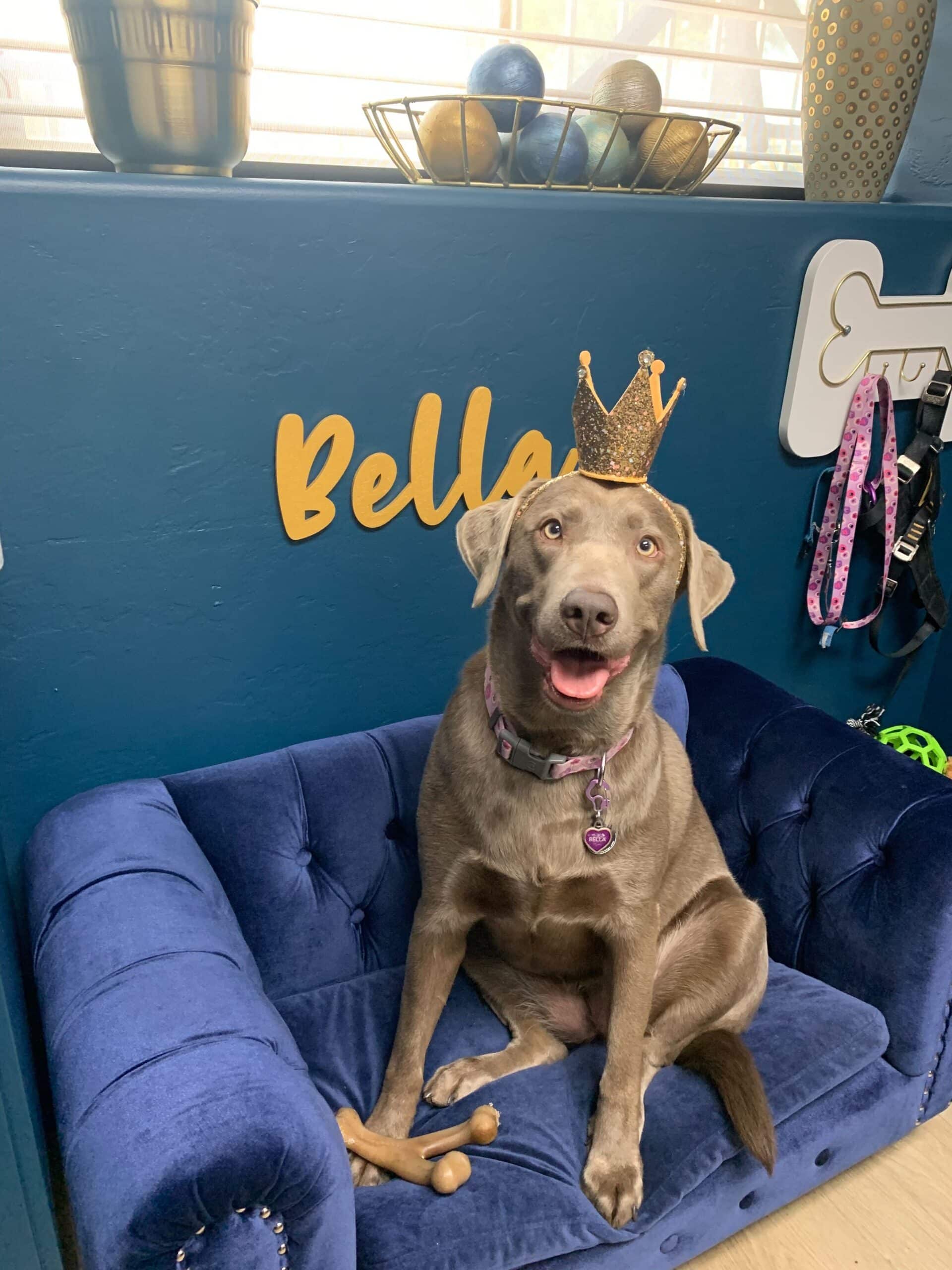 How Closet Trends Started
When Jill Cutrone started Closet Trends in 1992 her mission was simple, Do the Right Thing Everytime.
The friendly greeting you get when you visit our showroom from Bella our silver lab to our designers and our installers when the arrive at your home isn't a gimmick. It's how we do business & always will.
Sure we've grown to 8 fully outfitted install teams driving our company wrapped trucks everyday & 30 + family/team members but we will always be honest, reliable, valued, & hard working.
We look forward to serving you, your friends & family for decades to come.
Call now for a FREE in-home designer consultation! 520-325-1880.
The Closet Trends Best Price Promise- Services Tucson, Green Valley, Sahuarita, Sierra Vista, and Saddlebrooke.
Contact us now for a FREE in-home designer consultation!
Visit our showroom
3110 North 1st Avenue
Monday - Thursday: 8 AM - 4 PM
Friday: 8 AM - 1 PM
Saturday & Sunday: By appointment only