About Us
Storage & Organization Systems for Home and Office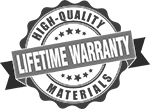 About Us
Storage & Organization Systems for Home and Office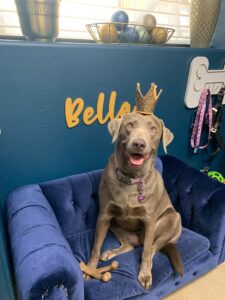 When Jill Cutrone started Closet Trends in 1992 her mission was simple, Do the Right Thing Everytime.
The friendly greeting you get when you visit our showroom from Bella our silver lab to our designers and our installers when the arrive at your home isn't a gimmick. It's how we do business & always will.
Sure we've grown to 7 fully outfitted install teams driving our company wrapped trucks everyday & 30 + family/team members but we will always be honest, reliable, valued, & hard working.
We look forward to serving you, your friends & family for decades to come.